FOR TODAY

Outside my window... Daylight is quickly fading. It has been a beautiful sunny day, albeit a bit cold and windy.

I am thinking... Of what "new" thing I want to work on adding (or removing) from our diets the month of March. Suggestions? :)

I am thankful for...A husband who works so hard for us!

From the learning rooms...We are wrapping up our Weaver chapter this week! (vol.5, ch. 6 - the miracles of Jesus) Finishing Bible lessons and the girls are working on a report of the eye.
From the kitchen...Not much as we just got home! I have to unpack our food bag and all, and figure out what to make the kitties for dinner.

I am wearing...Black hoodie, skinny jeans, tennis shoes.

I am creating...A flylady calendar. I don't get things done daily and so I want to SEE how much I actually DO.

I am going... To be unpacking our bags and getting Hunny in the shower.

I am reading... Your Defiant Teen (yeah, didn't pick it up again this week)
Desecration by Tim LaHaye & Jerry Jenkins
Six Hours One Friday (Lit with Sis)
Jack Sparrow - The sword of Cortes by Rob Kidd (in school....Bug is enjoying it)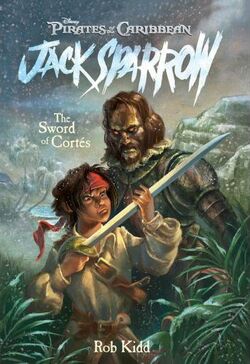 I am hoping...That the "lion" came in February and that March shows a definite warm up and proceeds like the "lamb". :D Bring on the Spring!!

I am hearing... Hunny playing on Bug's DS (her battery is dead) and the furnace running.

Around the house... All is quiet. The other three are at the Ranch and Good Ole Boy just went after them.

One of my favorite things...McDonald's Shamrock Shakes! Yes, I know. SO not good for me! But I wanted one SO badly today! (minus the cherry! yuck. Why'd they start that?) Will have to get one though before they are gone...

A few plans for the rest of the week: School, critter food run, hay run, bell choir, Sis has youth group, work, Fireproof Small Group, two kids have horse training at the ranch, lesson planning for our rabbit trail, church, working around here...

Here is picture for thought I am sharing...
Hunny & her new bunny